Stay the Summer
We offer summer housing, as well as a program to search for housing in the community near UCR. Please consider living arrangements early to secure housing in time to fit your needs.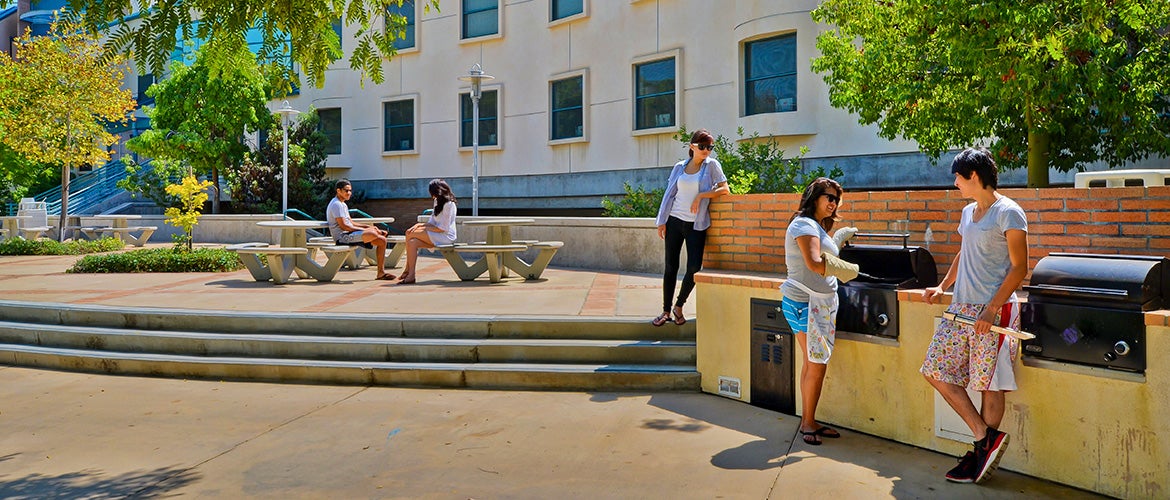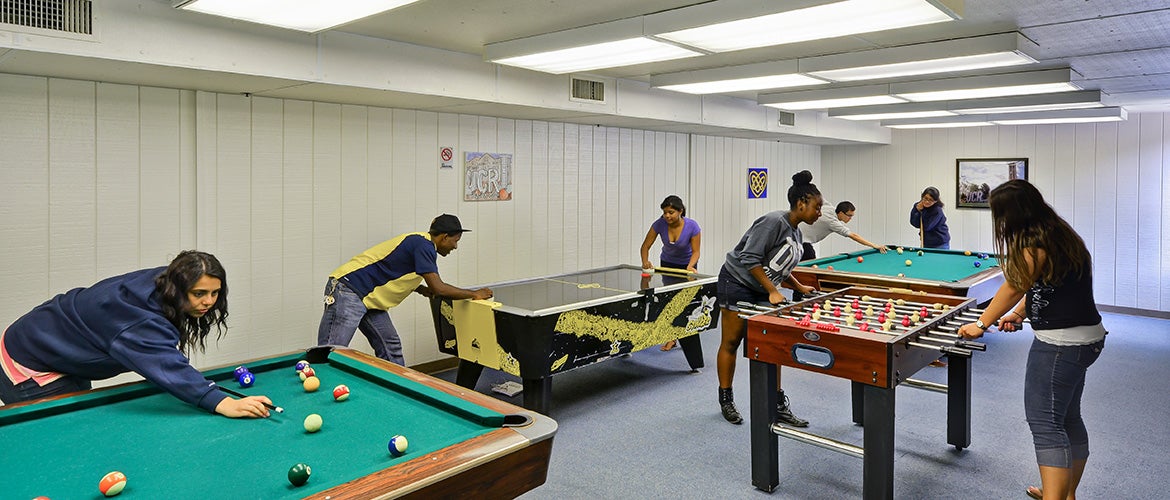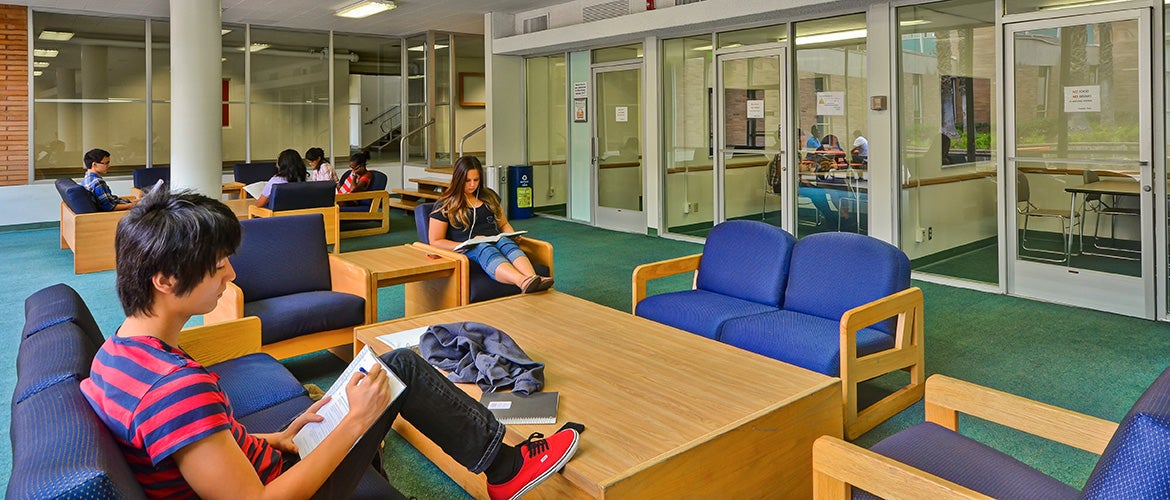 Find Summer Housing
Residence Hall single-occupancy and double-occupancy rooms are available during the summer for students and affiliates of UCR. Leasing options are flexible and can be reserved on a daily, weekly or monthly basis. Breakfast, lunch and dinner are provided daily and included in the Dining Plan cost.
Applications for Summer Housing are available on May 16th of every year.
| Rates for Summer Housing 2019 | Room Per Day | Dining Plan Per Day |
| --- | --- | --- |
| Double-Occupancy Room | $40.05 | $31.95 |
| Single-Occupancy Room | $45.05 | $31.95 |

Search Local Listings
Use the Off-Campus Housing resources page to search or submit for a roommate, sublet, or rental. The program is free for UCR students, faculty and staff. Community members can sign up to post available housing. Start using the Off-Campus Housing resources page.
---

Make Summer Payment-Free
Live two months without worrying about rent. Residents living in a UCR Campus Apartment stay the summer payment-free when they renew their contract for the following academic year. Renew to save now.