Find Employment & Leadership Opportunities  
We have a wide variety of jobs and several volunteer-leadership positions available to students. Positions are offered either on a contracted or continual basis.
Student jobs within Housing Services are part-time, requiring students to work between 12 and 19 hours per week. Positions are located all around campus.
Jobs with Housing Services offer
Flexible work schedules
Job training
Supportive team environment
Team-building activities
Select Housing positions offer free or reduced room and board
Dining student staff receive a meal benefit based on hours worked
Jobs with Residential Life offer
Convenience- Live where you work
Professional development
Supportive team environment
Life-long relationships
Competitive compensation
Join the Team!
Apply for a Student Job
For student positions, please log in to Handshake to start your job search.
We are a Federal Work-Study-friendly employer and reserve positions for recipients each year. Work-Study positions open during the beginning of September, the start of the academic year. Learn more about Work-Study.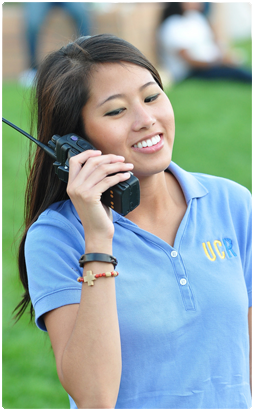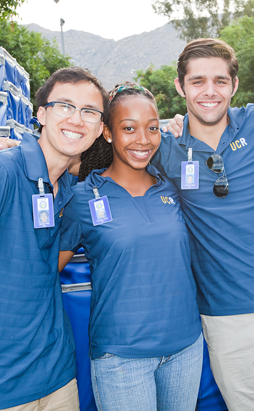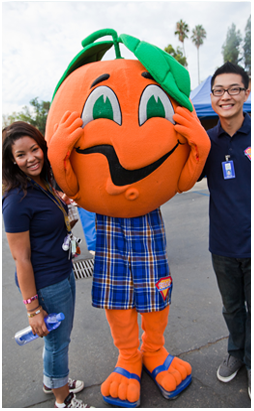 Join Your Resident Association
From marketing and technology assistants to executive cabinet members, Residents Associations have plenty of ways to gain leadership skills while improving the quality of their community. All residents are eligible to join. Get Involved.